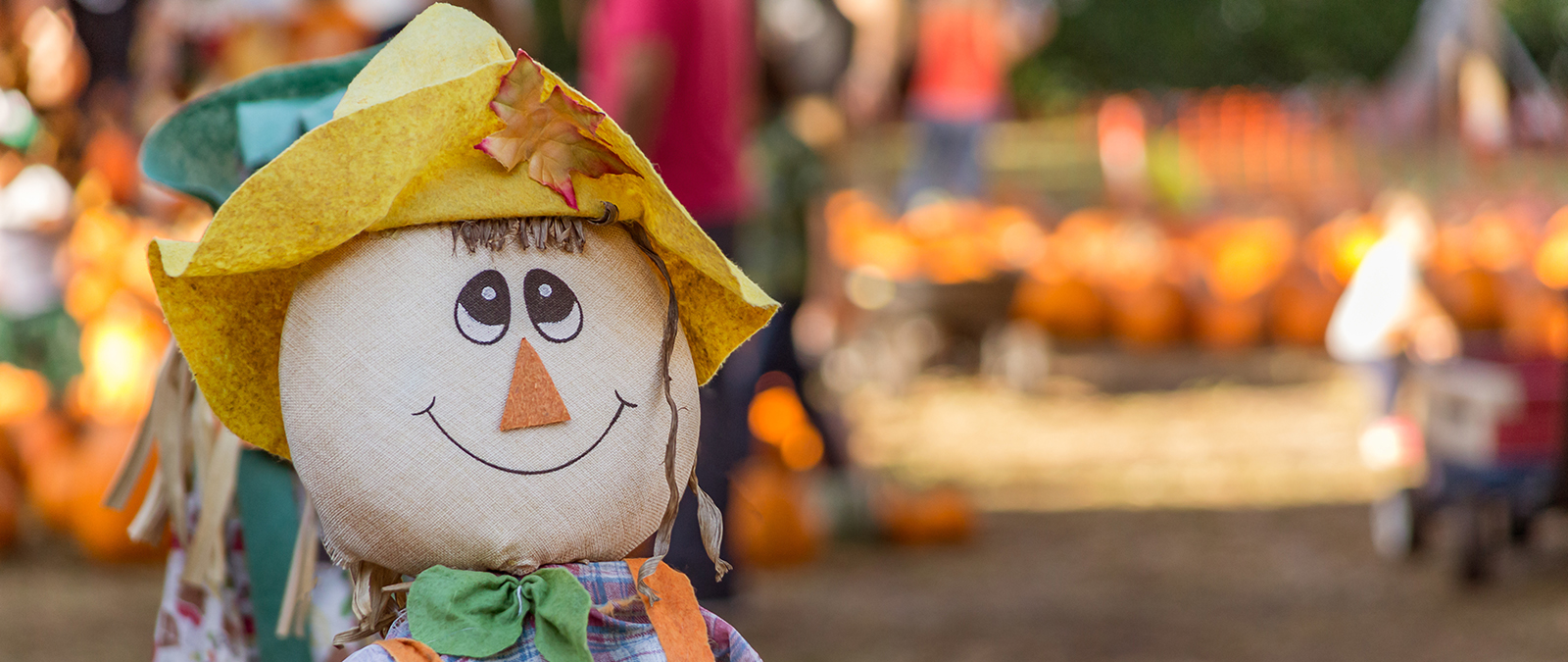 Fall Fun on the Farm
We're open each year in the fall to celebrate the harvest season with a corn maze, pumpkins, food and fun for the whole family. Attractions include the Bo Weevil Barrel Train, Big Slide, Trike Track, Black Tube Swing … and more.
We're developing a new website, folks!
Be patient while we make plans for the
various seasonal activities and attractions
and get them added to the site!
Follow us on Facebook to find out more!