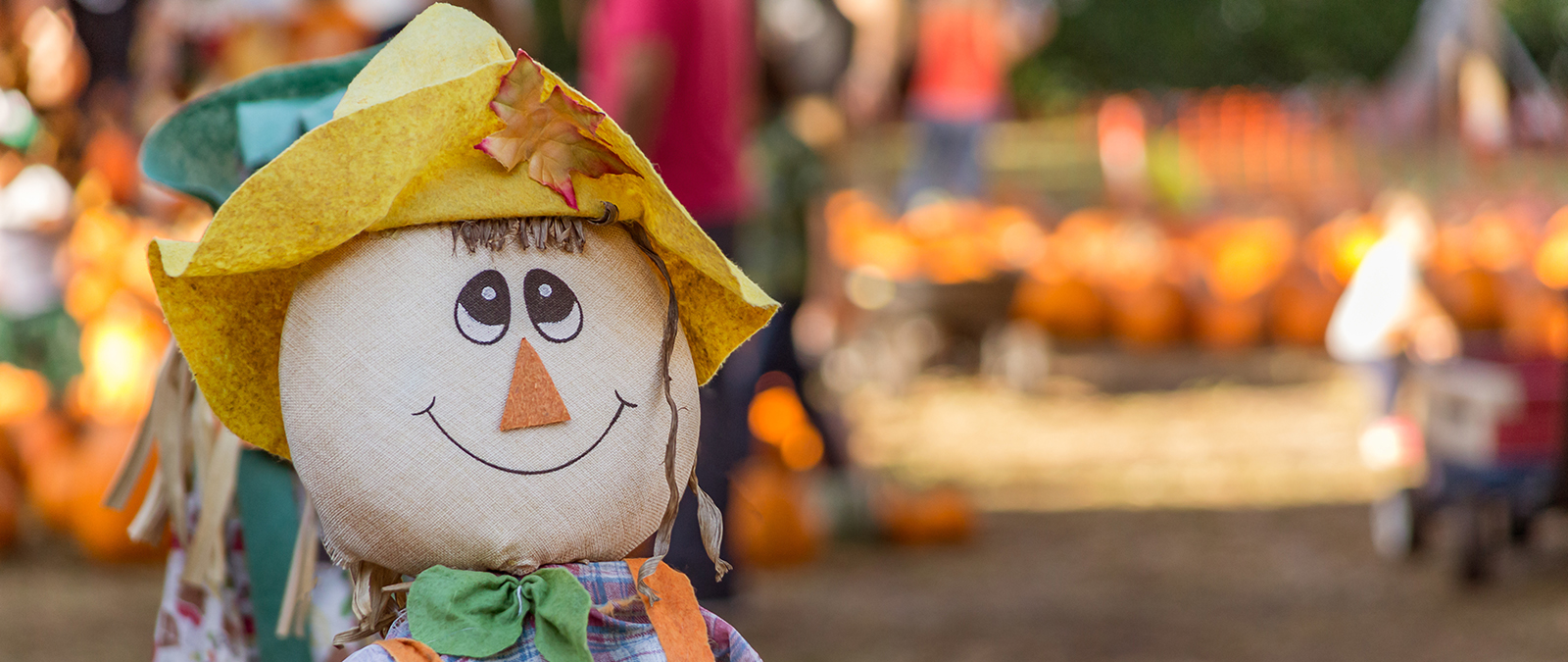 Fall Fun on the Farm
Open weekends starting mid-October! Celebrate the Fall harvest season with pumpkins, food, and fun for the whole family.  20+ attractions, picnic area … and lots more.
Open Weekends
Saturdays 9am-5pm
Sundays 1-5pm
General Information
Cash, credit or debit cards accepted.
ATM located in General Store.
No to pets, alcohol or smoking!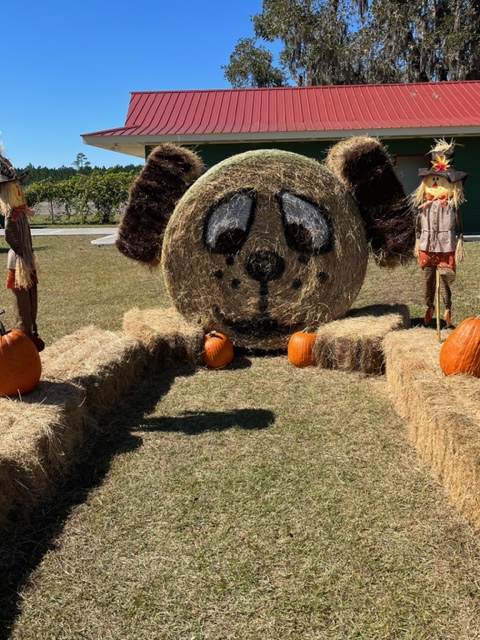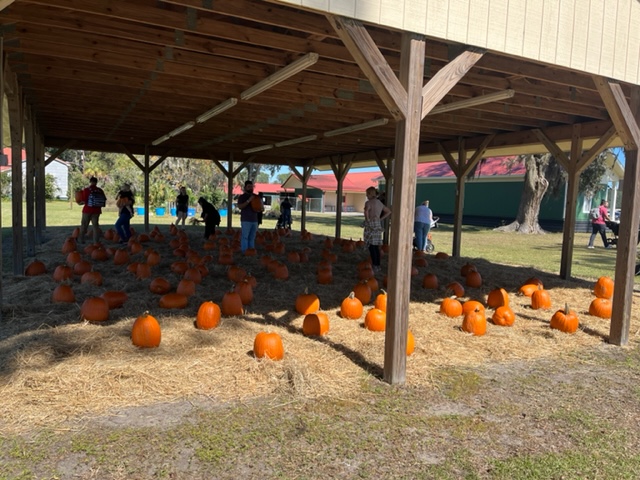 Have a Picnic!
You are welcome to bring your own food and have a picnic at the farm! We have a pavilion area, as well as picnic tables for our guests to enjoy on a first-come, first-served basis.
Some of the Attractions