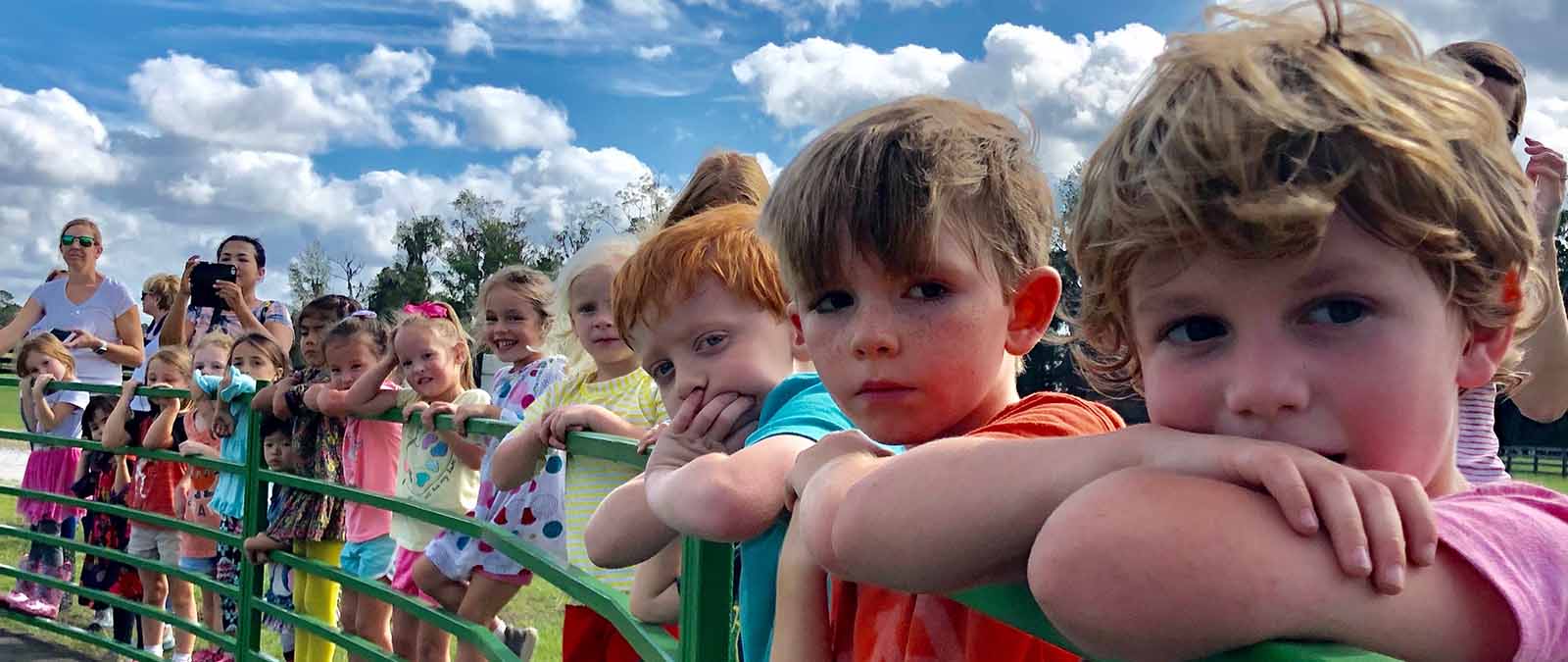 Farm Field Trips
We host educational and FUN field trips at varying times throughout the year. Our most popular options are during the spring Strawberry Festival and the Fall Harvest Fest.
We're developing a new website, folks!
Be patient while we make plans for the
various seasonal activities and attractions
and get them added to the site!
Follow us on Facebook to find out more!