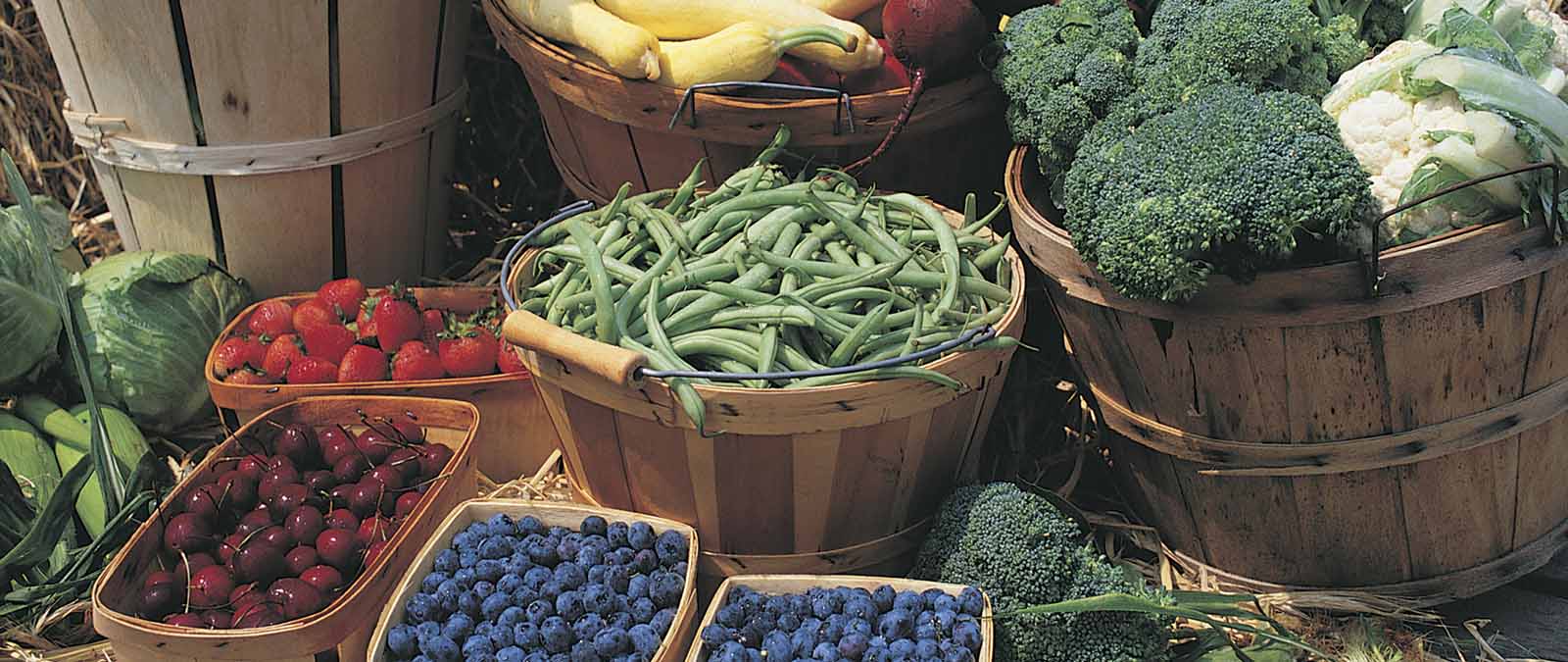 Visit the General Store
Our farm market is chock full of gifts and goodies that differ with the seasons. In the Spring, you can buy fresh picked berries. Summertime means fresh produce! And during the Fall, we carry pumpkins, corn stalks and fall décor! Plus — Angus beef!
Hours of Operation
Saturdays 9am – 5pm
Sundays 1pm – 5pm
Cash, credit or debit cards accepted!
Things to Know
No pets on the farm, please!
Weather conditions affect crop availability and our store hours.
Call before heading our way 912.748.3035
or Check Facebook.

Black Angus Beef
Enjoy our all natural, no added growth hormone, no antibiotics, no additives, grass-fed black Angus beef. Available year round. We stock our store with a variety of cuts of meat. These may include:
Ground beef, filet mignon, T-bones, ribeyes, New York strip, sirloin, cubed steak (round steak), boneless stew meat, chuck roast, shoulder roast, short ribs, liver, regular soup bones, meaty soup bones, oxtail. Prices vary.
A Handy Crops Calendar
A farm's growing season can vary due to weather conditions, planting schedules and more. This is a guide to the approximate time for availability of fruits and vegetables at Ottawa Farms.
Strawberries: mid March – May (u pick)
Blackberries: mid May – early June (u pick)
Blueberries: June – early August (u pick)
Corn: June
Tomatoes: June – August
Cantaloupes: June – July
Squash, Okra: May – July
Onions: May
Eggplant, Zucchini: May – July
Peppers: May – September
Watermelons: June -August
Pumpkins: October
Fall Ornamentals: Indian Corn, Gourds, Corn Stalks