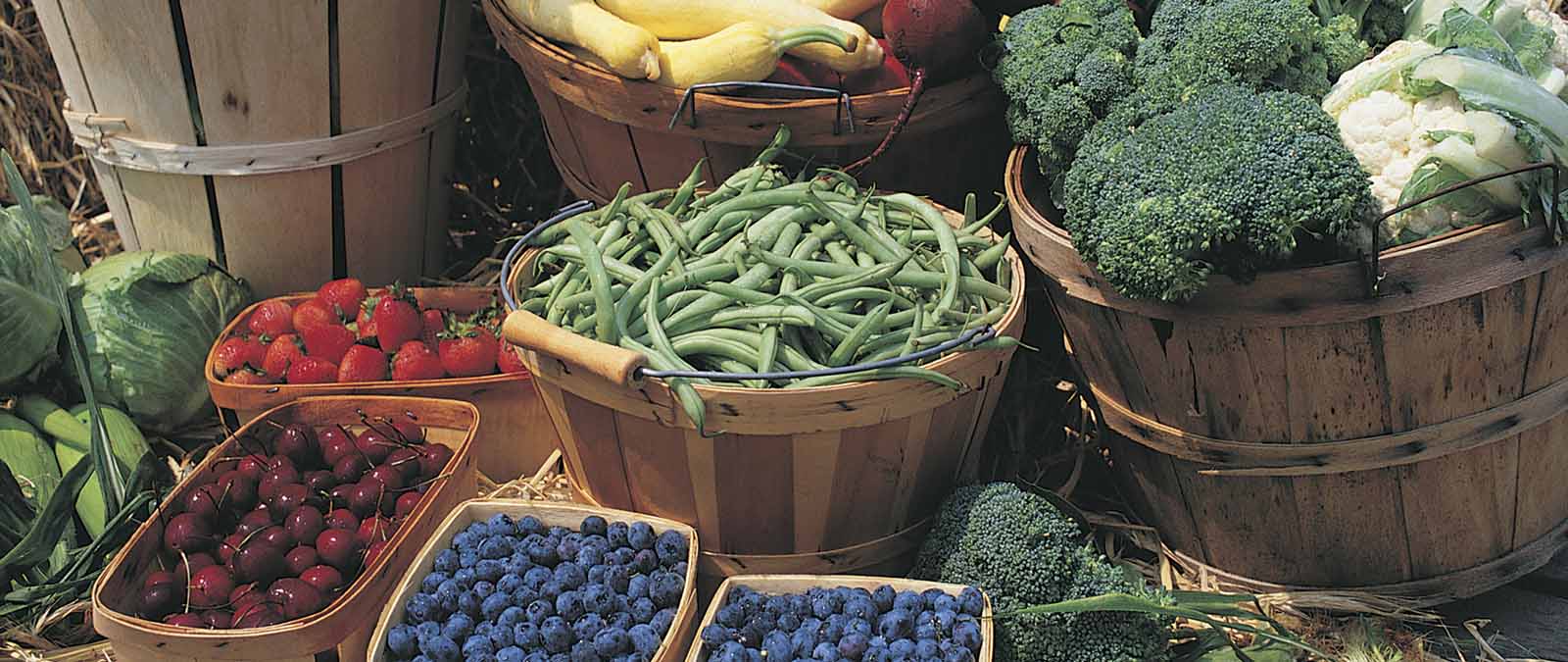 The General Store
Our farm market is chock full of gifts and goodies that differ with the seasons. In the spring, you can buy fresh picked berries. Summertime means produce! And during the fall, we carry pumpkins, corn stalks and more.
We're developing a new website, folks!
Be patient while we make plans for the
various seasonal activities and attractions
and get them added to the site!
Follow us on Facebook to find out more!