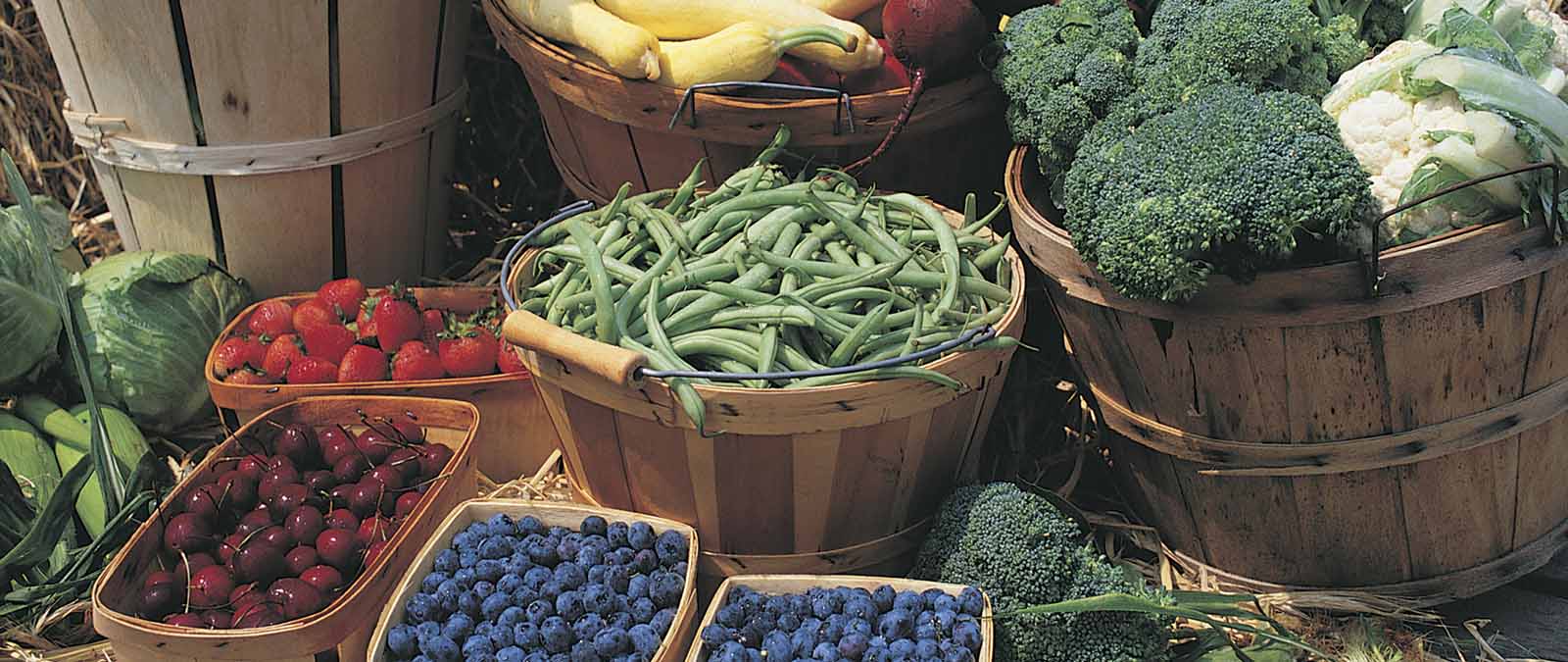 The General Store
content goes here
Save Old Content
We have a General Store located on the farm. We sell our own natural beef, a line of Ottawa Farms jams and jellies, a variety of fresh produce in season, homemade ice cream and collectibles and lots more!
Store Hours:
October, 2019: CORN MAZE IS OPEN!
Saturday: 10:00 am – 10:00 pm
Sunday: 1:00 pm-6:00 pm
Monday – Friday – CLOSED
Call before coming out to farm
***Call to verify store hours
PAYMENT OPTIONS:
* Cash, Credit or Debit
INFO TO REMEMBER:
**No pets on the farm, please!
***Weather conditions affect crop availability — call before heading our way 912.748.3035
General Store Items:
Natural Beef:
Enjoy our all natural, no added growth hormone, no antibiotics, no additives, grass-fed black Angus beef. Available year round.
We stock our store with a variety of cuts of meat. These include:
Ground beef (2 lb. vacuum -sealed packages of 80/20 beef) $10.00 per package
Filet Mignon $16.00/pound
T-bones $13.00/pound
Ribeyes $13.00/pound
New York Strip $13.00/pound
Sirloin $10.00/pound
Cubed stead (round steak) $6.00/pound
Boneless beef stew meat $7.00/pound
Chuck Roast $5.50 p/pound
Shoulder Roast $6.00 p/pound
Short ribs $5.50/pound
Liver $3.95/pound
Regular Soup Bones $3.95/pound
Meaty Soup Bones $4.25 p/pound
Oxtail $7.00/pound
*Stocked items subject to change without notice.
Crop Calendar:
Strawberries: mid March – May (u pick)
Blackberries: mid May – early June (u pick)
Blueberries: June – early August (u pick)
Corn: June
Tomatoes: June – August
Cantaloupes: June – July
Squash: May – July
Okra: May – July
Onions: May
Eggplant: May – July
Zucchini: May – July
Peppers: May – September
Watermelons: June -August
Pumpkins: October
Fall Ornamentals: (Indian Corn, Gourds, Corn Stalks):
Weather conditions affect crop availability, call before coming to the farm
912.748.3035