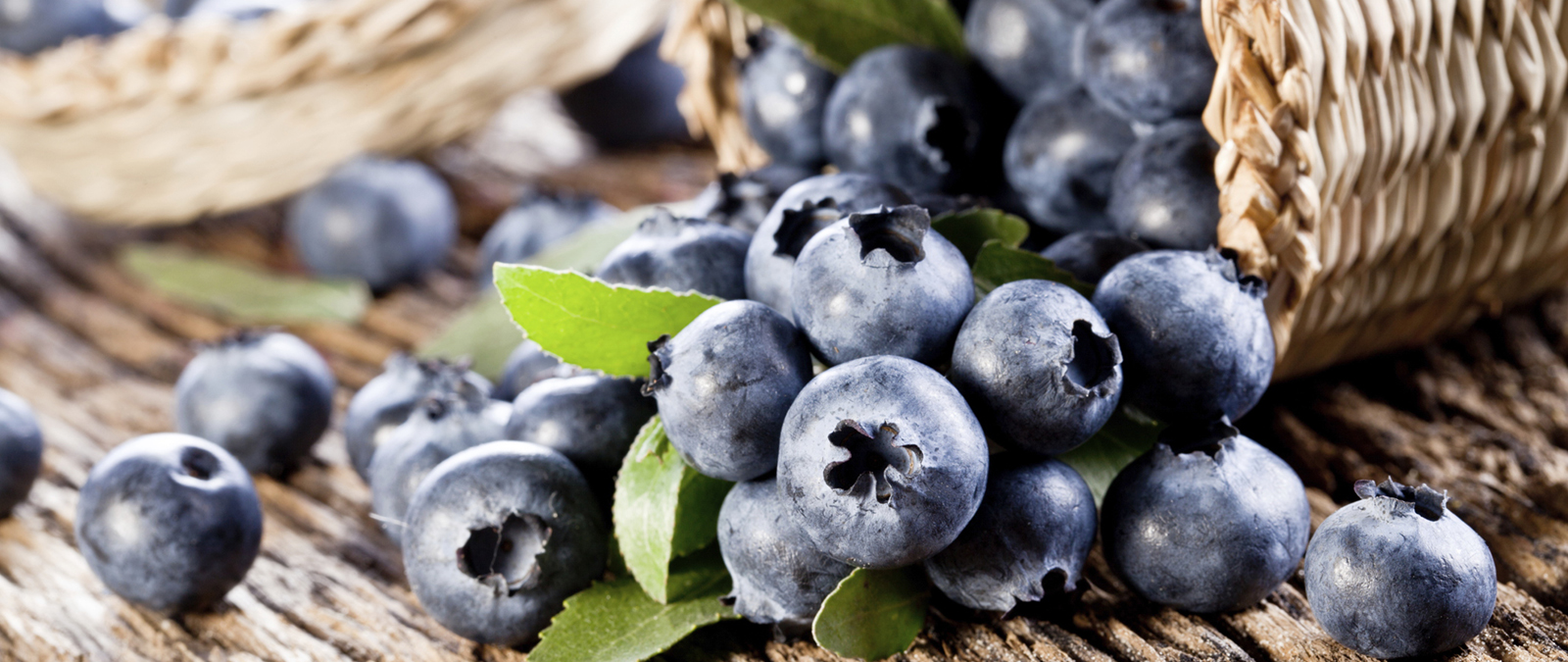 U-Pick Berries … and more!
content goes here
Save Old Content
Our U-Pick fields open in the Spring, beginning with Strawberries, followed by thorn less Blackberries and then Blueberries.
Hours: Our U-Pick Fields are Closed. We will open when strawberry season begins in the Springtime.
U-Pick Seasons:
Strawberry season is mid March until mid to late May
Blackberry season late May until the end of June
Blueberry season is mid June until the end of July
We furnish containers.
Current Pricing for the U-Pick Field:
Strawberries: Not in season at this time.
Blackberries: Not in season at this time.
Blueberries: Not in Season at this time.
Payments Accepted:
Cash and local checks are accepted. ATM available in the store.
Call Before You Come:
Please call first (912-748-3035) or email (ritadouglas@ottawawafarms.com or lethabrazell@ottawafarms.com) before coming to the field in case of rain or sold out berries.
Remember: No pets on the farm, please!
For more information, you can always contact us using the information on our Contact Page or check our Facebook Page
Crop Calendar:
Visit the General Store page to view our Crop Calendar. This will let you know which fruits and vegetables are in season on the farm!
Fun berry facts…
Did you know one cup of blueberries contains 14% of your daily recommended fiber? Blueberries are an excellent source of vitamins, minerals, dietary fiber, phenolics, and flavonoids. Blueberries are also very low in fat and sodium
Did you know eight medium strawberries contain 160% of the U.S. RDA for Vitamin C. Strawberries are also fat-free, low in calories and are a good source of folic acid, potassium, and fiber?
Strawberries can be frozen or used to make jam or preserves. So they can be enjoyed year round. Learn more about this wonderful fruit
Blackberries have the highest ORAC (antioxidant) value of any berries.
Save Old Content
Before you leave to come to Ottawa Farms
Always call before you go to the farm – strawberries are affected by weather (both rain and cooler temperature) more than most crops. And when they are in season, a large turnout can pick a field clean before noon, so CALL first!
Leave early. On weekends, then fields may be picked clean by NOON!
Remember that heaping strawberries more than 5 inches deep will bruise the lower berries.
Bring something to drink and a few snacks; you'd be surprised how you can work up a thirst and appetite! Bring sunscreen for the sun. Bugs usually aren't a problem, but some deet might be good to bring along if it has been rainy.
Tips on How to Pick Strawberries
Grasp the stem just above the berry between the forefinger and the thumbnail and pull with a slight twisting motion.
With the stem broken about one-half inch from the berry, allow it to roll into the palm of your hand.
Repeat these operations using both hands until each holds 3 or 4 berries.
Carefully place – don't throw – the fruit into your containers. Repeat the picking process with both hands.
Don't overfill your containers or try to pack the berries down.
Be careful that your feet and knees do not damage plants or fruit in or along the edge of the row.
Part the leaves with your hands to look for hidden berries ready for harvest.
To help the farmers, also remove from the plants berries showing rot, sunburn, insect injury or other defects and place them between the rows behind you. If they are left in the plants, the rot will quickly spread to other berries.