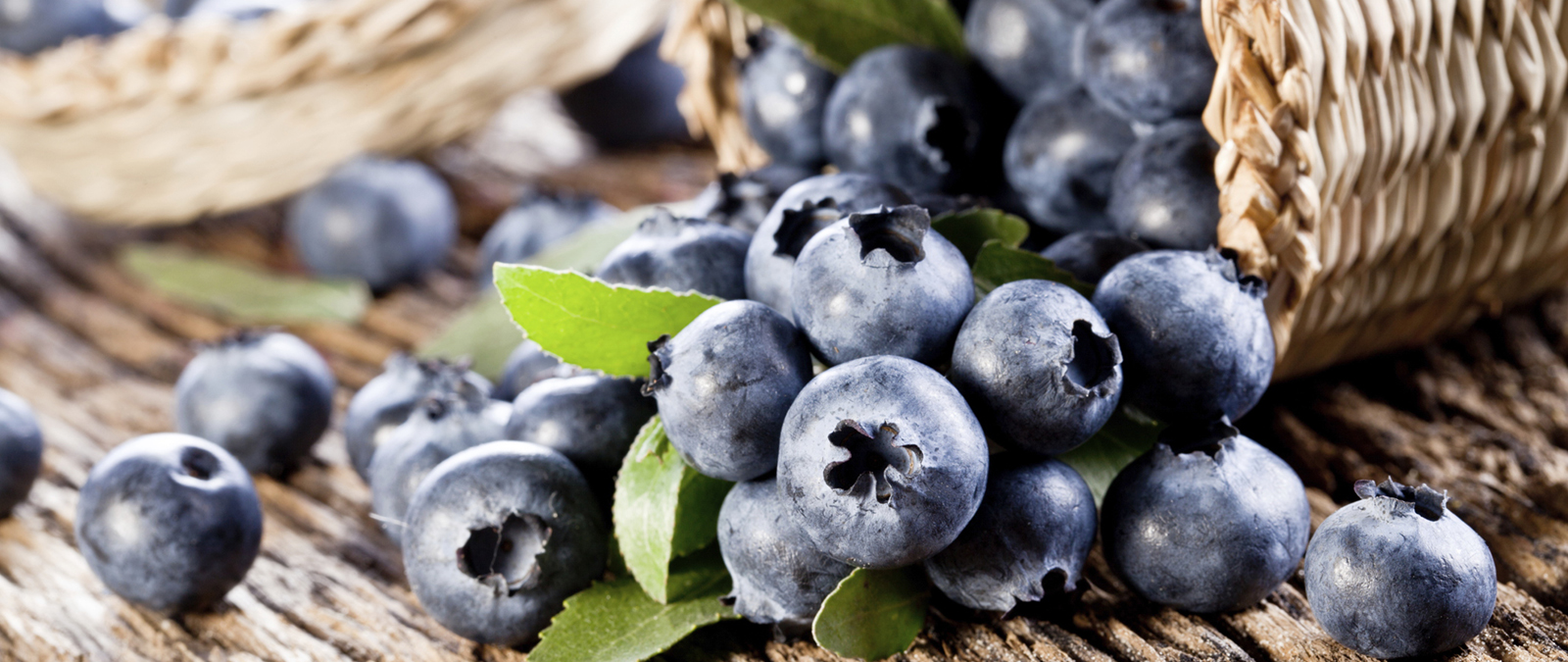 U-Pick Berries … and more!
Pick your own strawberries, blackberries and blueberries during our spring and summer season at the farm. Watch for details, recipes, picking tips and more as we build this page of our website.
We're developing a new website, folks!
Be patient while we make plans for the
various seasonal activities and attractions
and get them added to the site!
Follow us on Facebook to find out more!