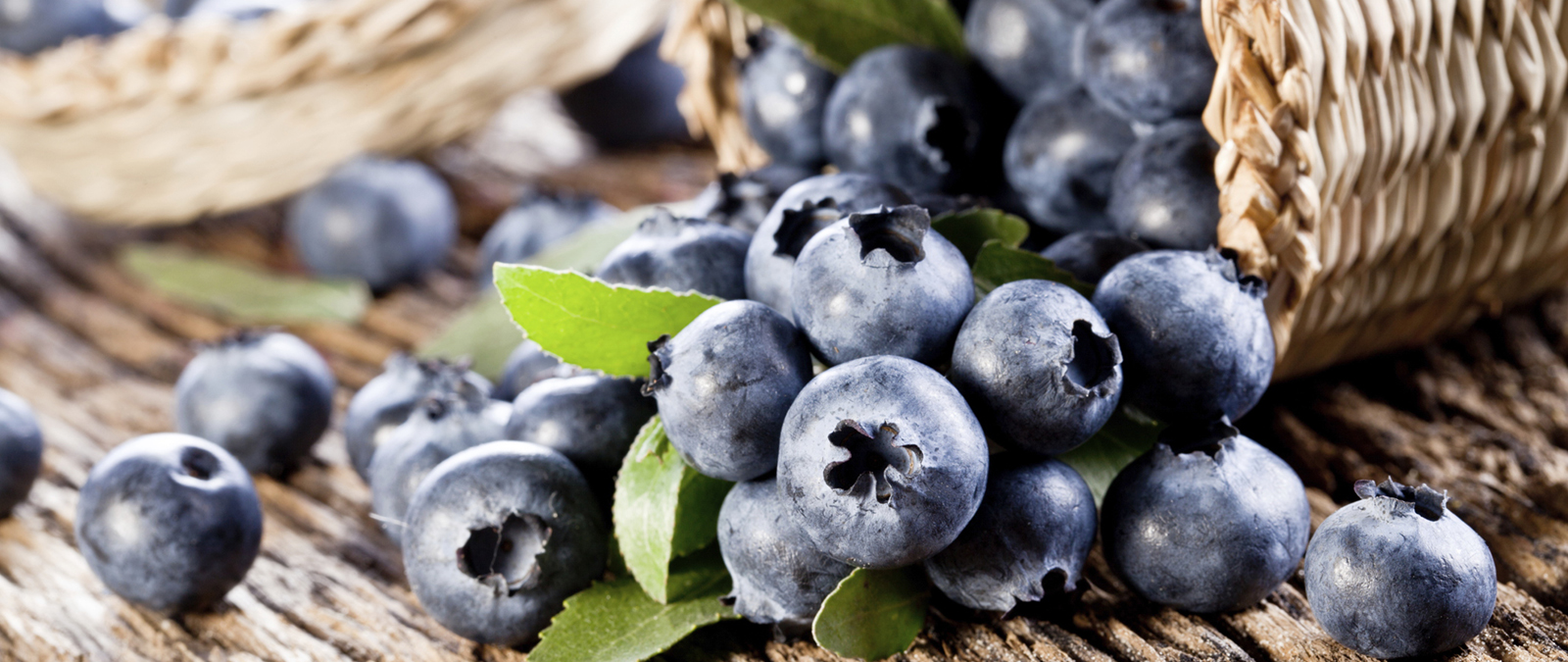 NOTICE:  Our strawberries are beautiful at this time but supply is limited.  The response has been really remarkable and the field gets picked fairly quickly.  Please call the farm at 912.748.3035 for that day's availability before leaving home or check Facebook for the latest on availability and/or weather conditions.
U-Pick Berries … and more!
Pick your own strawberries, blackberries, and blueberries during our spring and summer season at Ottawa Farms. Watch Facebook for berry availability, dates & time, special notices, our favorite recipes, picking tips, and more.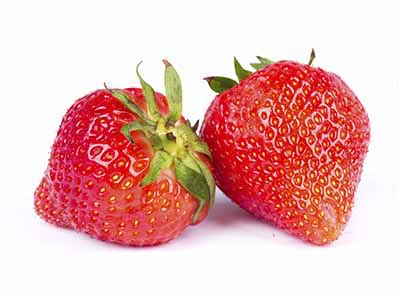 Strawberries
Mid-March through late May.
Pricing: $3.25 / lb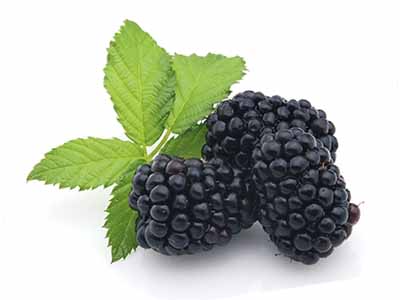 Blackberries
Late May until the end of June.
None available for 2022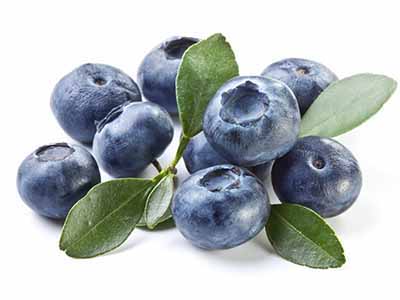 Blueberries
Mid-June thru the end of July.
Pricing: TBD : Check FaceBook
We furnish containers. Cash and local checks are accepted. ATM available in the General Store. Call 912.748.3035 or check Facebook before you come to the farm for crop availability, weather conditions, etc.
Fun Berry Facts
Did you know one cup of blueberries contains 14% of your daily recommended fiber? Blueberries are an excellent source of vitamins, minerals, dietary fiber, phenolics, and flavonoids. Blueberries are also very low in fat and sodium.
Did you know eight medium strawberries contain 160% of the U.S. RDA for Vitamin C. Strawberries are also fat-free, low in calories and are a good source of folic acid, potassium, and fiber.
Strawberries can be frozen or used to make jam or preserves. So they can be enjoyed year round. Strawberries are called "Love Berries" — know why?
Blackberries have the highest ORAC (antioxidant) value of any berries. They are so good crushed, mixed with fresh sliced peaches and served over vanilla ice cream (or yogurt).
How to Pick Berries
Grasp the stem just above the berry between the forefinger and the thumbnail and pull with a slight twisting motion. With the stem broken about one-half inch from the berry, allow it to roll into the palm of your hand. Repeat these operations using both hands until each holds 3 or 4 berries. Carefully place – don't throw – the fruit into your containers. Repeat the picking process with both hands.
Don't overfill your containers or try to pack the berries down. Be careful that your feet and knees do not damage plants or fruit in or along the edge of the row. Part the leaves with your hands to look for hidden berries ready for harvest. To help the farmers, also remove from the plants berries showing rot, sunburn, insect injury or other defects and place them between the rows behind you. If they are left in the plants, the rot will quickly spread to other berries.
Good to know …
Always call before you come to the farm – strawberries are affected by weather (both rain and cooler temperature) more than most crops. And when they are in season, a large turnout can pick a field clean before noon!
Remember that heaping strawberries in a container more than 5 inches deep will bruise the lower berries.
Bring something to drink and a few snacks; you'd be surprised how you can work up a thirst and appetite!
Bring sunscreen for the sun. Bugs usually aren't a problem, but some repellant might be good to bring along if it has been rainy.