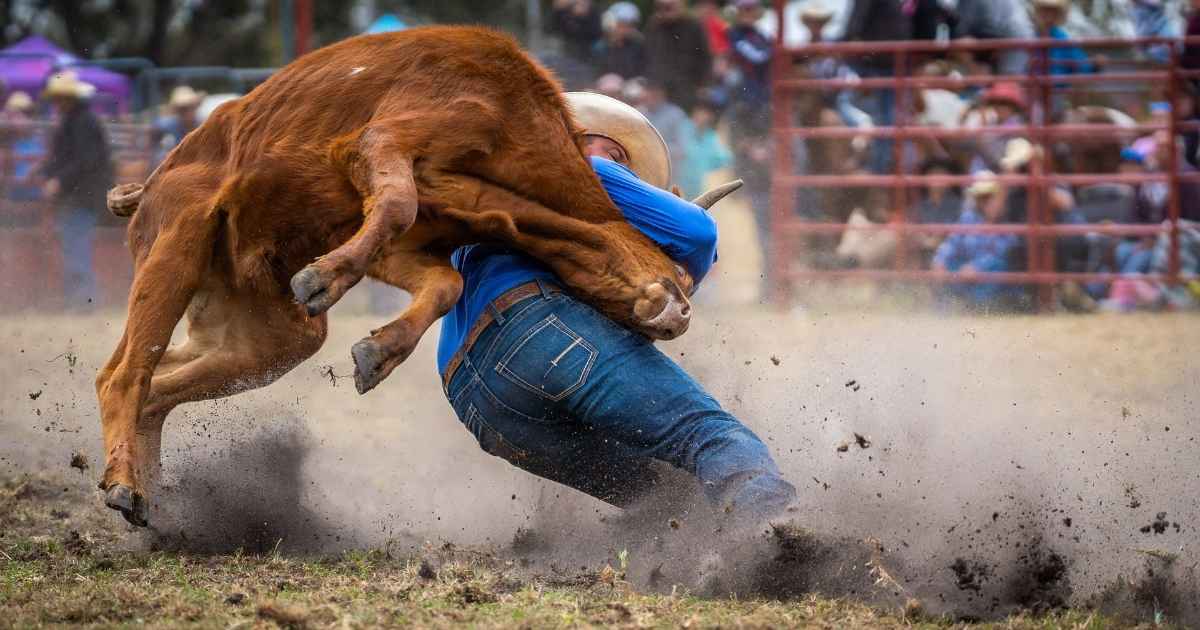 Sep 30th & Oct 1st
Gates open at 5pm and events begin at 7:30 pm
Come on out for a rootin' tootin' good time here at the farm! In addition to the wonderful rodeo events, we'll have a ton of delicious food and family-friendly activities including a few mechanical bulls (extra fee). Follow us on our
Facebook
page for updates and fun specifics!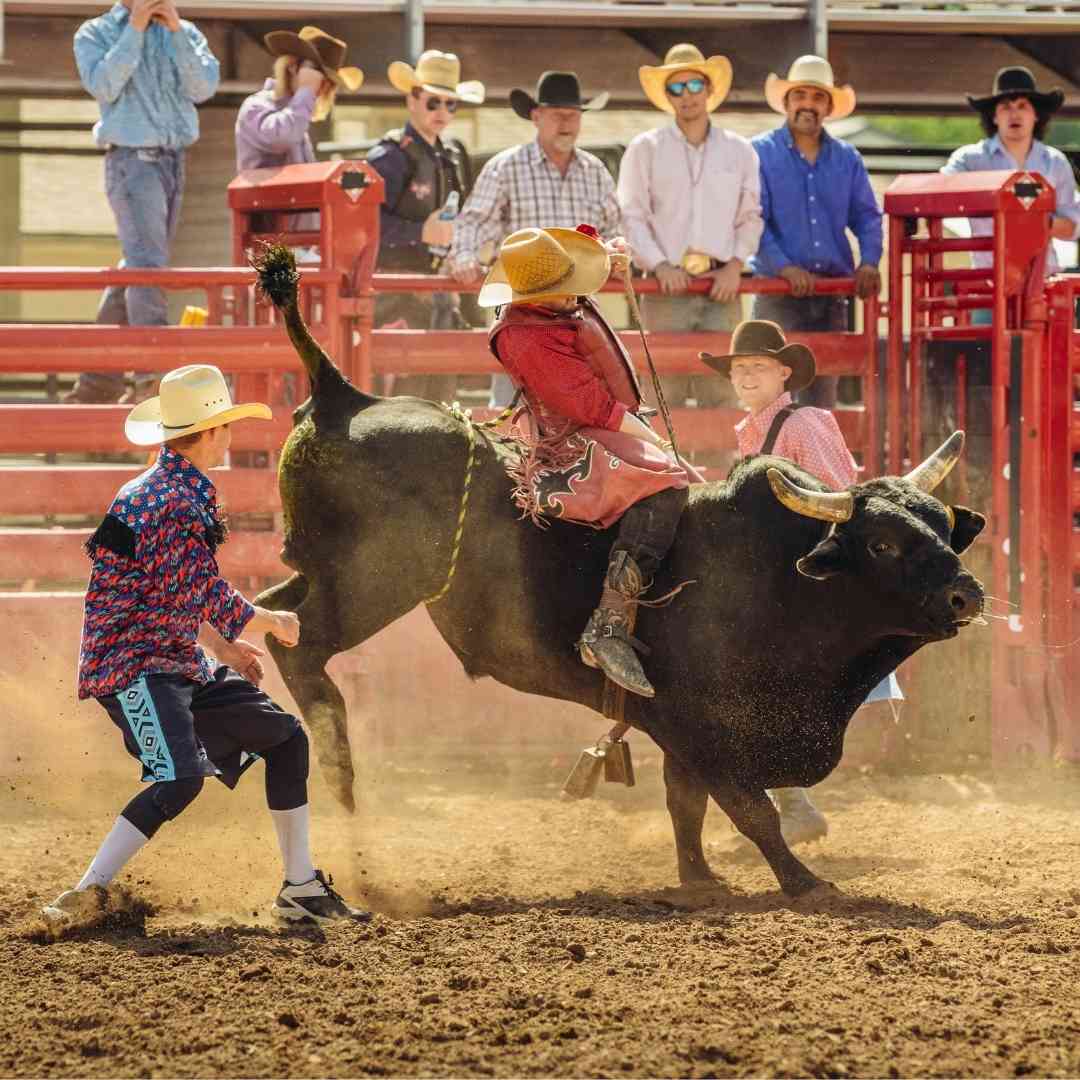 Rodeo Event Schedule:
Opening Ceremony
Bareback/Saddle
Bronc Riding
Team Roping
Steer Wrestling
Cowgirl Breakaway
Roping
Calf Roping
Intermission
Barrel Racing
Bull Riding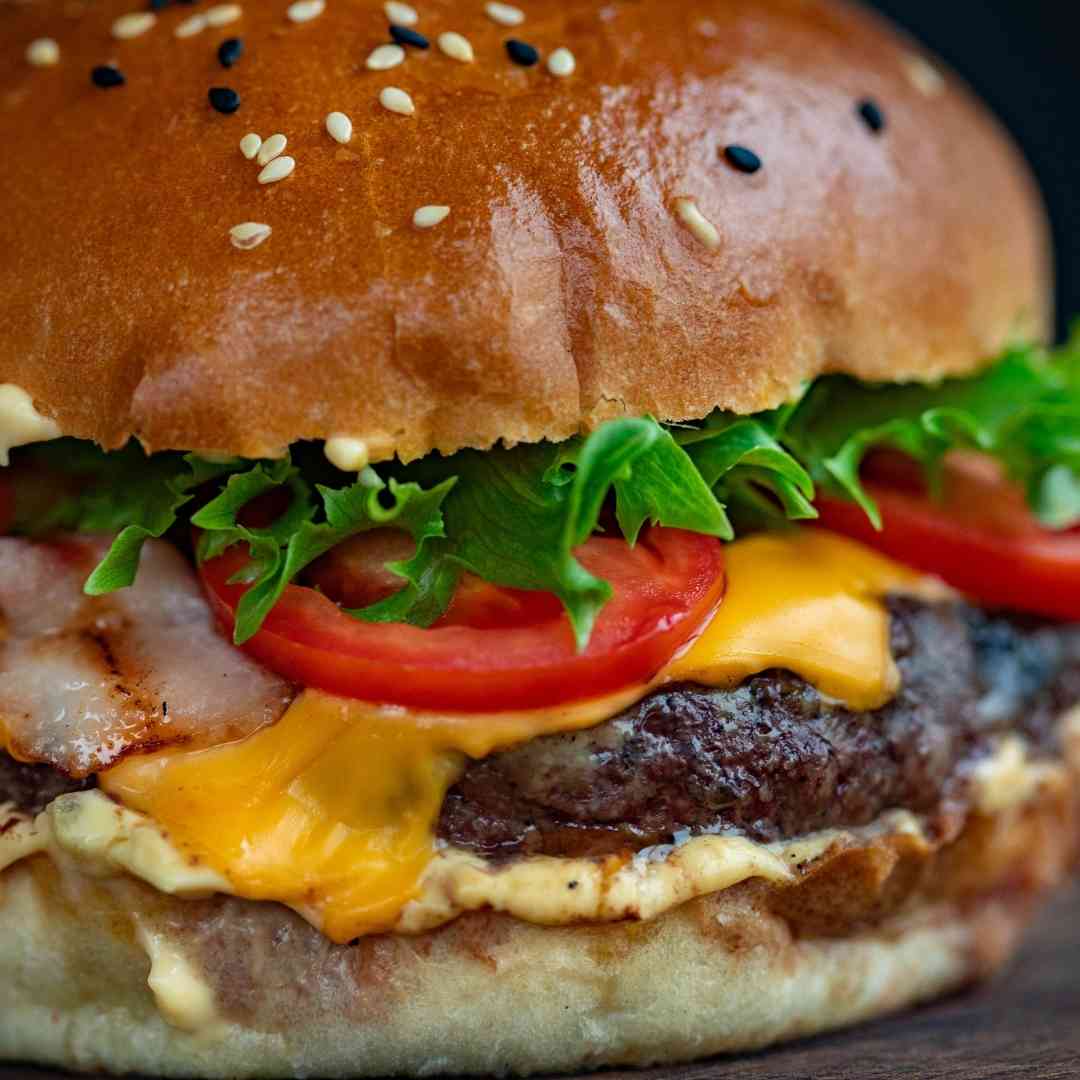 Food Truck Lineup
The Food Boxx: Crab & Shrimp Burgers, Shrimp Po'boys, Bacon Cheeseburgers, Chicken Sandwiches, French Fries, Okra, Onion Ring
Kaelum Kalista: Funnel Cakes, Lemonade, Cotton Candy, Candy Apples
Pie Society: British Fish & Chips, Meat Pies, Gourmet Burgers, Fries & Leopold's Ice Cream
Kona-Ice Gourmet Shaved Ice
Starship Ice Cream: Ice Cream in Cups & Cones. Water bottles
Molly's Fish & Chips: Fish, Shrimp, Tenders, Wings, Cheeseburgers, Fries, Lobster Mac & Cheese, Fried Pickles, Cookies, Chips
Ricky Crummey: Boiled Peanuts, Cotton Candy, Drinks
Deans Cookin: BBQ Sandwiches, Jumbo Hot Dogs, Drinks, Southern Sides
Red Taco Truck: Tacos, Quesadillas
The Biancos: Pizza, Corn Dogs, Turkey Legs, Fried Pickles, Pretzels, Nachos, Deep Fried Oreos, Fries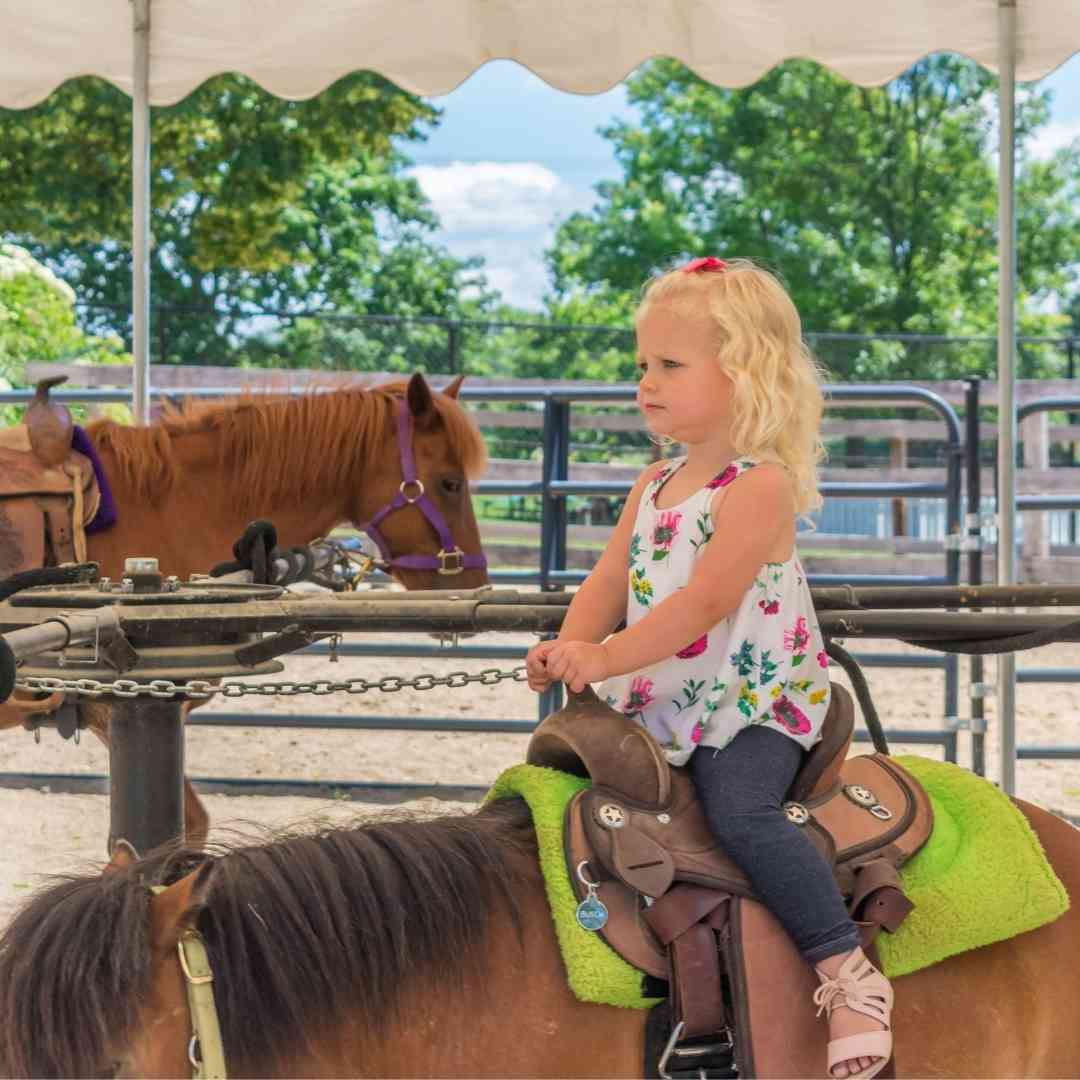 Additional Activities:
The Party Harbor Group will be here with two mechanical bulls along with an extremely fun Bungee Jump (extra fee attractions).
Jubilee Farm will be offering pony rides for the kids!